Head & neck cancer
The treatment of malignant diseases of the head and neck area requires close interdisciplinary cooperation. In the certified head and neck tumor center of the Klinikum rechts der Isar, experts from the Clinic for Ear, Nose and Throat Medicine and the Clinic for Oral and Maxillofacial Surgery as well as other departments work closely together to ensure optimal care. This ensures therapy at the highest level from a single source: from the diagnosis of the disease to therapy (surgery, radiation therapy, chemotherapy and immunotherapy) and follow up.
Comprehensive diagnostics precede therapy. This initially includes a clinical examination and, in a further step, the examination of the mucous membranes in the area of ​​the upper respiratory and food tracts under anesthesia. Further important information on the extent of the tumor is obtained using the latest sonographic methods, computer (CT), magnetic resonance (MRT) and positron emission tomography (PET). As part of the weekly interdisciplinary tumor conference, an individual therapeutic concept is created for each patient. As experienced tumor surgeons, we offer the full range of surgical therapy including plastic-reconstructive procedures. Here, the use of reconstructive reconstructive surgery ensures the resection necessary for survival while at the same time minimizing functional impairments. In addition to tumor surgery, radio-oncological and system-therapeutic methods such as chemotherapy and immunotherapy are available that are state-of-the-art.
The Molecular Tumor Board of the Comprehensive Cancer Center Munich(link is external) is also available to us for special questions, in which targeted therapies are discussed using innovative molecular-pathological diagnostic methods, thus enabling individualized medicine even for rare tumor diseases.
In addition to the initial therapy, we see the close support of our patients in tumor follow-up care as an integral part of successful treatment.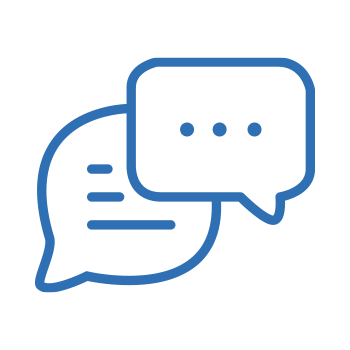 Special consultation hours for tumor patients (ENT)
Daily 8.00 a.m. - 3.30 p.m.(by appointment)
Phone +49 89 4140 2390
Tumorboard
Consultation hour: Tuesday, 2.30 p.m.
Contact ENT-Department: PD Dr. B. Hofauer, PD Dr. M. Wirth
Phone +49 89 4140 2370
You are more than welcome to participate in the tumorboard or to present your patients.